Glass Balustrades
Looking to install a Glass Balustrade in London. Glass Balustrades are a popular choice for many home owners and businesses who are looking to create a safe barrier or glass fence that is also aesthetically pleasing. Glass balustrade panels can be either constructed from toughened or laminated safety glass and they are available in clear glass, or with various vinyl etched designs for that individual look. At Prad Glass we have a wide range of Glass Balustrade ranges to suit both interior domestic and commercial exterior installations. Our service begins with a free quote on your chosen style of glass balustrade, with many styles to choose from including: Frameless Glass Balustrade, Glass Button, Post & Rail and Spigot. Our balustrade systems are a popular choice in homes and gardens across London and the UK, in particular for use on glass staircases and glass balustrade decking.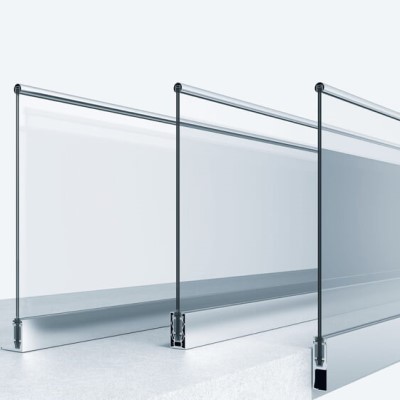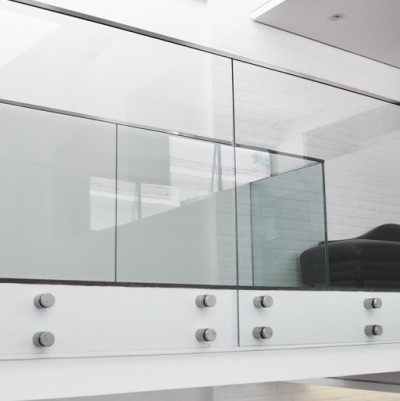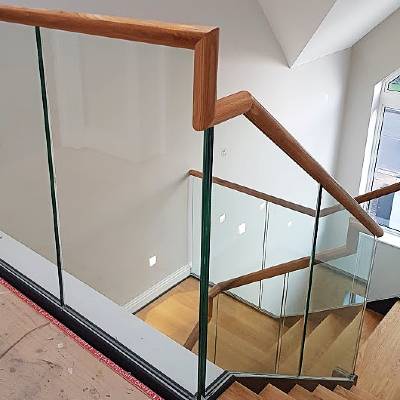 Timber & Glass Balustrade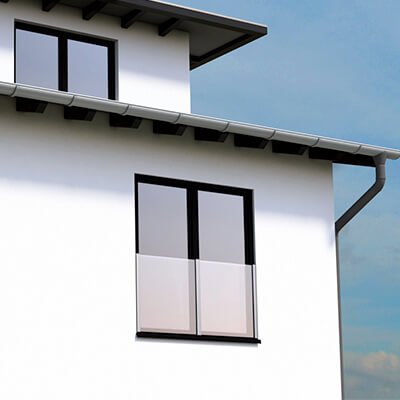 Glass Balustrade Manufactured & Installed Across London
If light and space is something you wish to create, then glass balustrades are a must in today's modern home. At Prad Glass are renowned for our timeless design which are unique and commissioned globally by both private and commercial clients who respect and appreciate the level of design, detail and craftsmanship involved. At Prad Glass our whole ethos is to design and create bespoke staircases and balustrades for our clients with imagination, timeless style, quality materials with a finish second to none.

Please feel free to contact us at any time to discuss your requirements in more detail.