Glass in the Home
Glass for the Exterior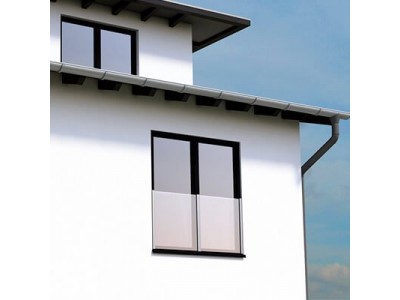 Architectural glass is seen most often in exterior applications, whether it be a statement piece or the glass windows of a building. Incorporating glass allows you to transmit as much natural light as you want into the interior of a structure or through an architectural piece, adding dimension and intrigue to your design. Architectural glass can be laminated to provide a higher level of security, including forced entry, ballistics, blast and severe weather protection.
Origin Architectural & Prad Glass Collaboration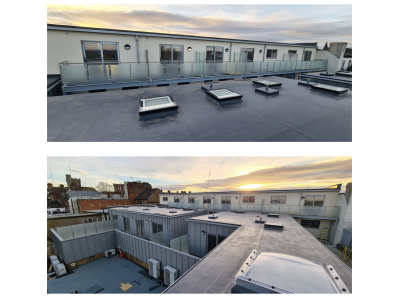 Two outstanding glass-based UK companies have collaborated to manufacture bespoke glass balconies for a residential development of flats in Barnet, London.
Read more
Showing 1 to 1 of 1 (1 Pages)