Glass in the Home
Glass for the Interior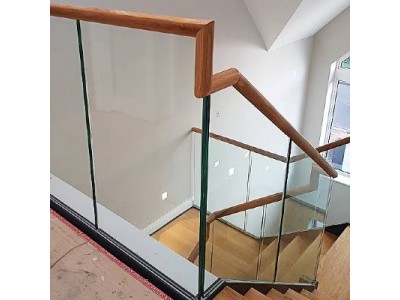 When it comes to iridescent interior design materials, glass undoubtedly tops the list. The extensive range of decorative glass can be used in interiors and for furniture. It is one of the most widely used material in the architectural industry. The numerous types of glass available in the market caters to the requirement of the versatile customers, thus rendering itself as one of the most flexible materials. Typical applications vary from wall cladding to shower screens, doors (sliding or fixed doors for wardrobes and entrances) to partitions, mirrors, balustrades, floors and ceilings. The possibilities are endless.
They say the purpose of a kitchen is to prepare, cook, store, serve and eat food.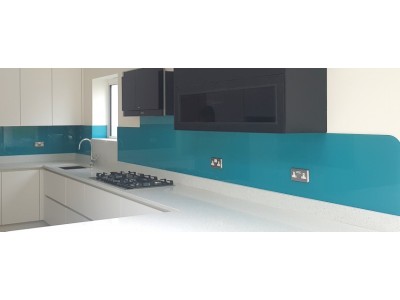 In a world where we crave individuality, why not create and design your personalised kitchen splashback and make it the focal point. Whether that is adding some dynamite with malachite, or completely designing your own splashback.
Read more
Showing 1 to 1 of 1 (1 Pages)