Glass in the Home
Glass in the Kitchen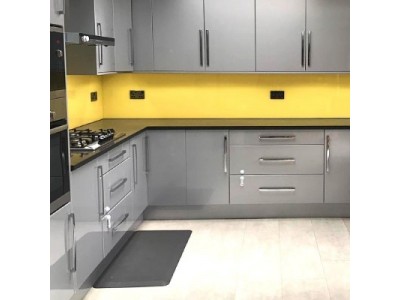 The kitchen is the focal point in most interiors and the area around the stove and sink are critical points in any kitchen. A grease and water-resistant material are required to protect the back walls. Coloured back painted glass panels are a stylish, modern and practical way to brighten up any space. Glass Splashbacks and decorative wall panels will enable you to create a special atmosphere in your kitchen, making your space truly unique.
They say the purpose of a kitchen is to prepare, cook, store, serve and eat food.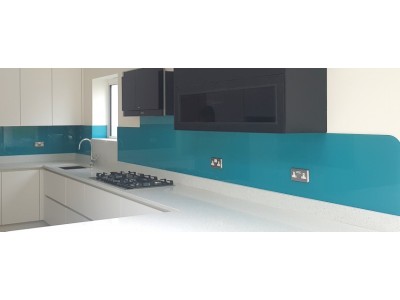 In a world where we crave individuality, why not create and design your personalised kitchen splashback and make it the focal point. Whether that is adding some dynamite with malachite, or completely designing your own splashback.
Read more
Showing 1 to 1 of 1 (1 Pages)